GO-W1 Yoga Mat
GO-W1 Yoga Mat
The PER (Polymer Environmental Resin) is an eco-friendly patented material which offers a flexible range of fabrics and matting, that is High Density Workout Mat for Yoga, Pilates & Floor Exercises, 72″ x 24″ x 1/4″.
Our products contains no heavy metals, non-phenol, non PAHS, non-phthalate and is entirely latex and rubber free. It is certified to Oeko-Tex Standards Class-1 Baby Articles and US FDA approved by SGS.
our most durable mat, the professional yoga mat is designed to stand up to the most vigorous practice. Great elasticity and suitable support density to protect you during your Yoga pratice.
We provide a standard double-layer yoga mat for use, which is the most worthwhile two-toner color yoga mat, which can meet the needs of beginners and professional users. The most popular textured styles include "common style/Smooth or Grid".
Using Go-Elliptical Yoga Mat Fitness Exercise Mat to warm up, and always following your steps to exercise, exercise the whole body muscles to improve blood circulation, Strengthen Core Muscles.
---

Additional information
| | |
| --- | --- |
| Color | Color -Teal \ Double Side-Two tone Color \ Color -gradient color gray |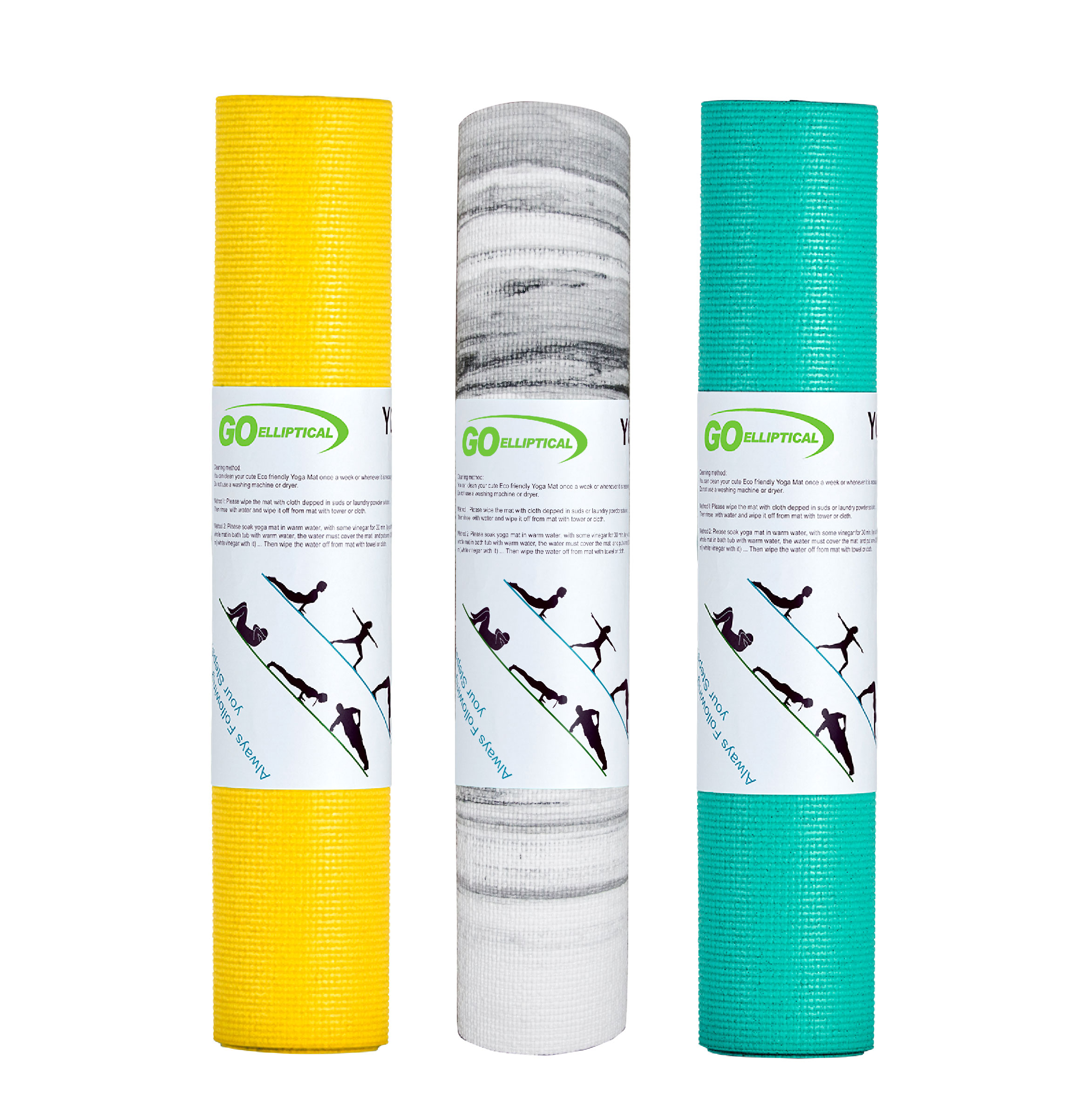 GO Elliptical Warm up / Yoga Mat — Material / P. E. R. PVC Free
PER Products can pass all the environmental protection regulations and environmental testing for both Europe and United States. There won't be any concerns with human health and baby article.
Skin Safety/Does no contain toxic substances

High Water absorption capacity

Light texture, easy to carry

Easy to wipe

GO Elliptical Warm up / Yoga Mat — Indoor
Yoga can regulate the whole body system, improve blood circulation, promote endocrine balance, reduce stress to nourish the mind, release the body and mind, to achieve the purpose of maintaining the heart.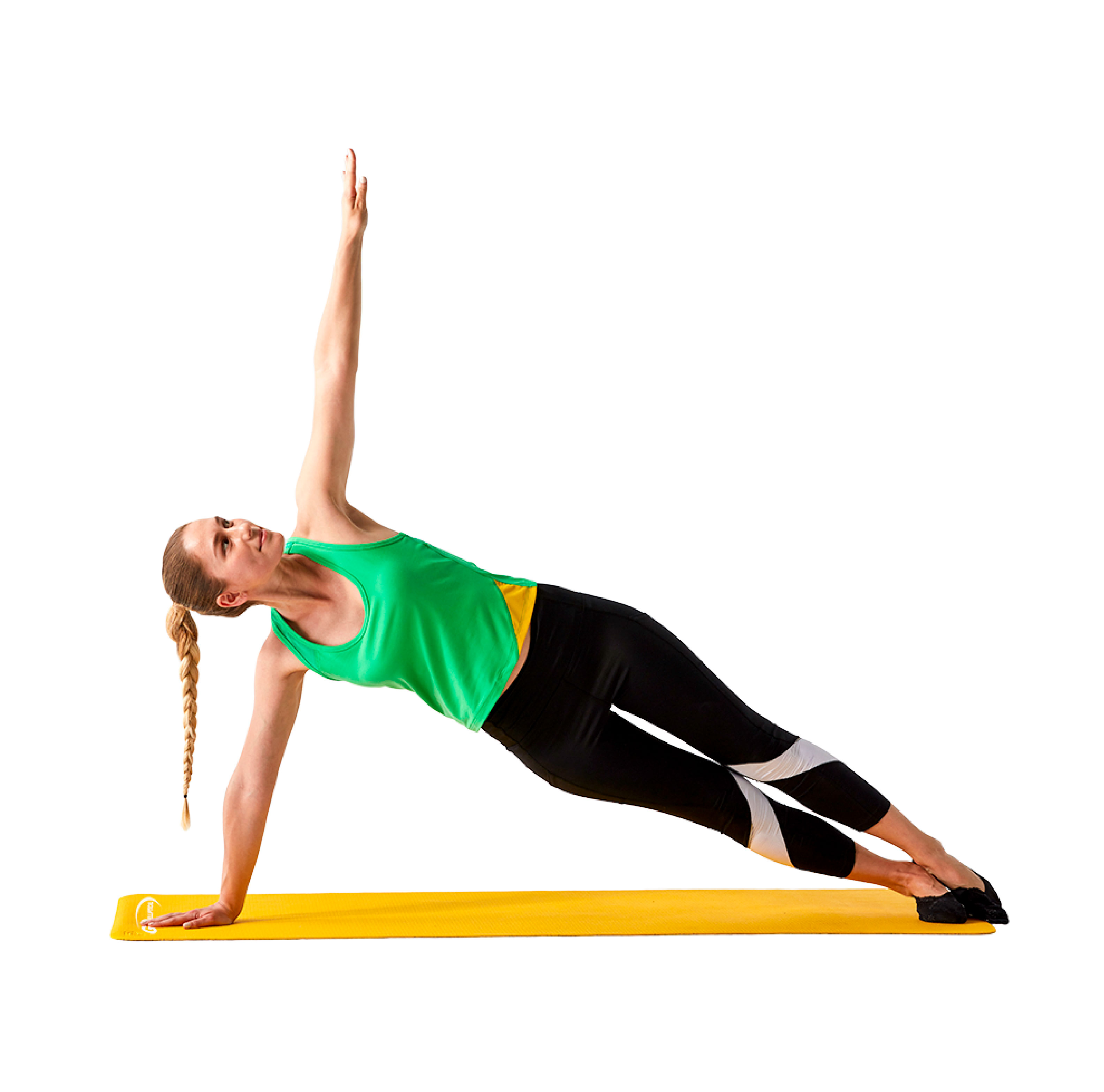 Side Plank Pose
Strengthens the arms, belly, and legs

Stretches and strengthens the wrists

Stretches the backs of the legs

Improves sense of balance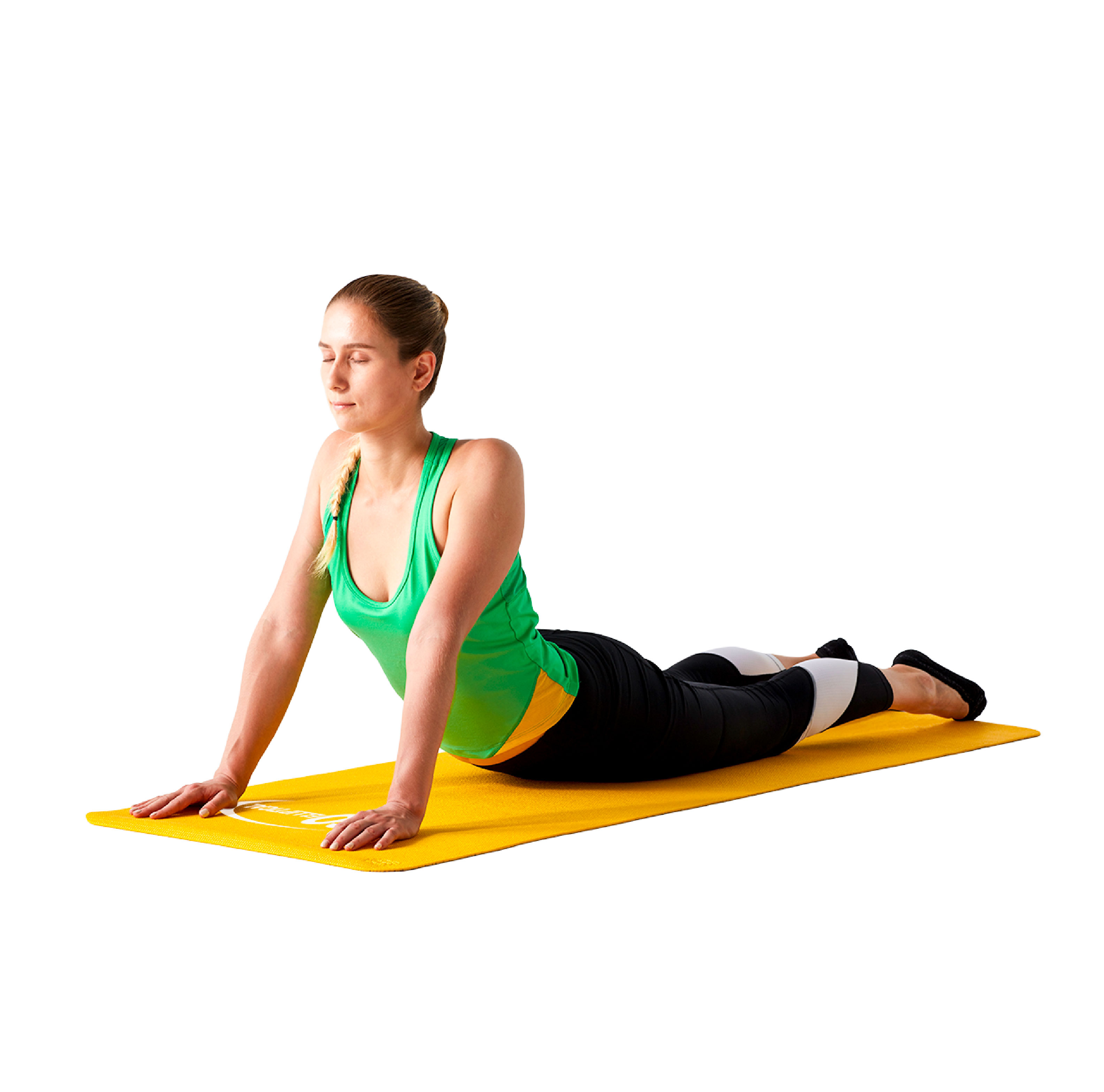 Cobra Pose
Strengthens the spine

Stretches chest and lungs, shoulders, and abdomen

Firms the buttocks

Helps relieve stress and fatigue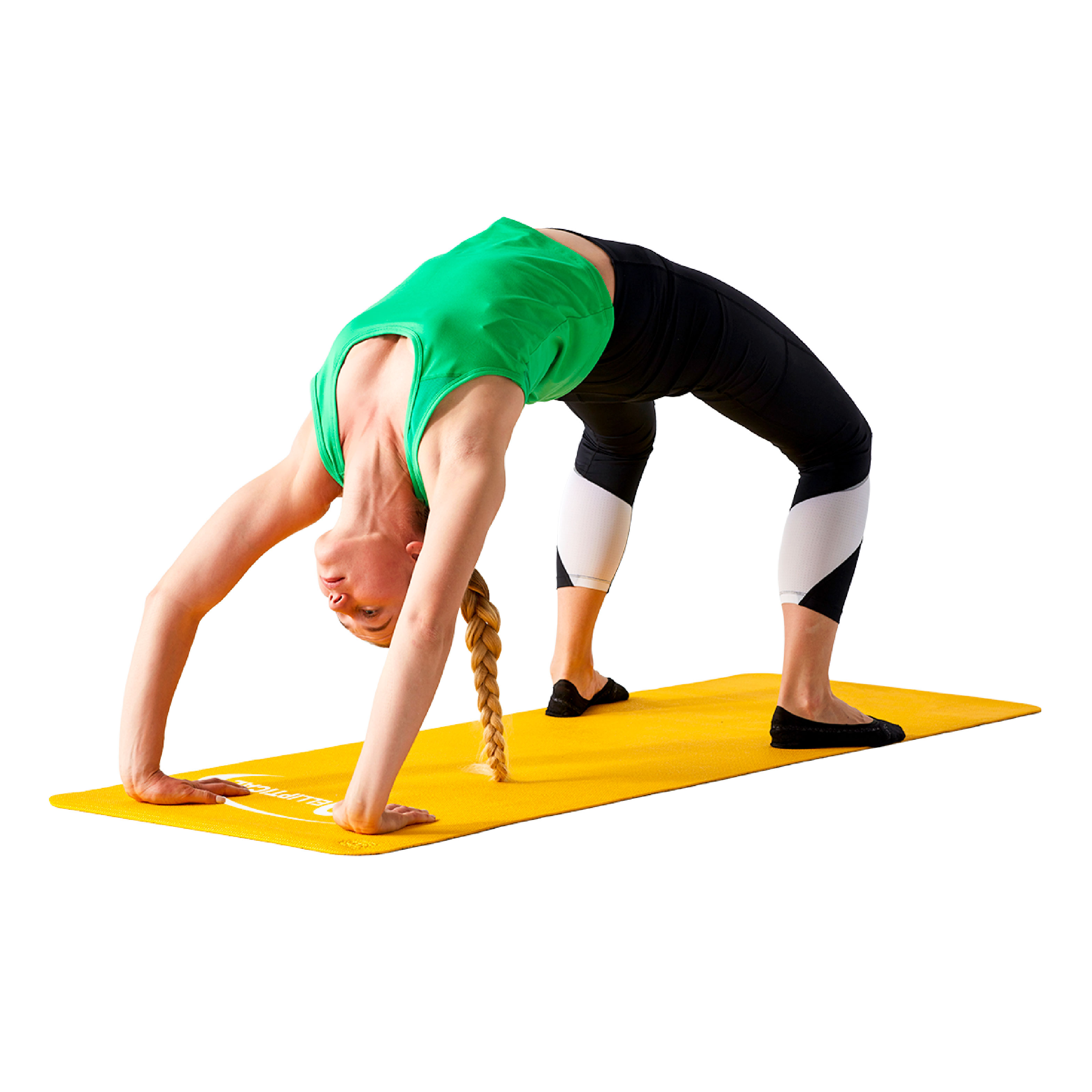 Upward Bow (Wheel) Pose
Stretches the chest and lungs

Strengthens the arms and wrists, legs, buttocks, abdomen, and spine

Increases energy and counteracts depression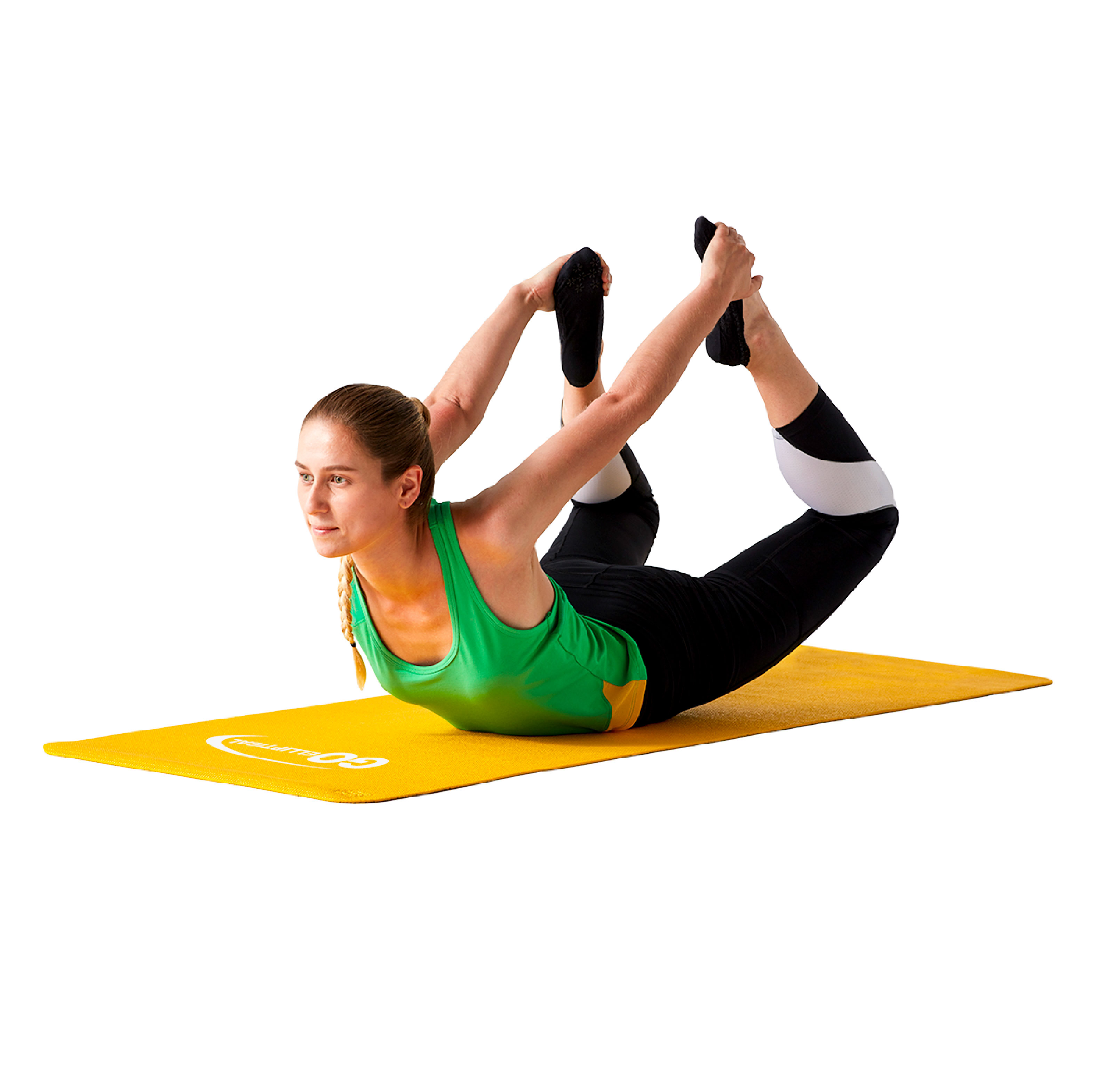 Bow Pose
Stretches the entire front of the body, ankles, thighs and groins, abdomen and chest, and throat, and deep hip flexors (psoas)

Strengthens the back muscles

Improves posture

Stimulates the organs of the abdomen and neck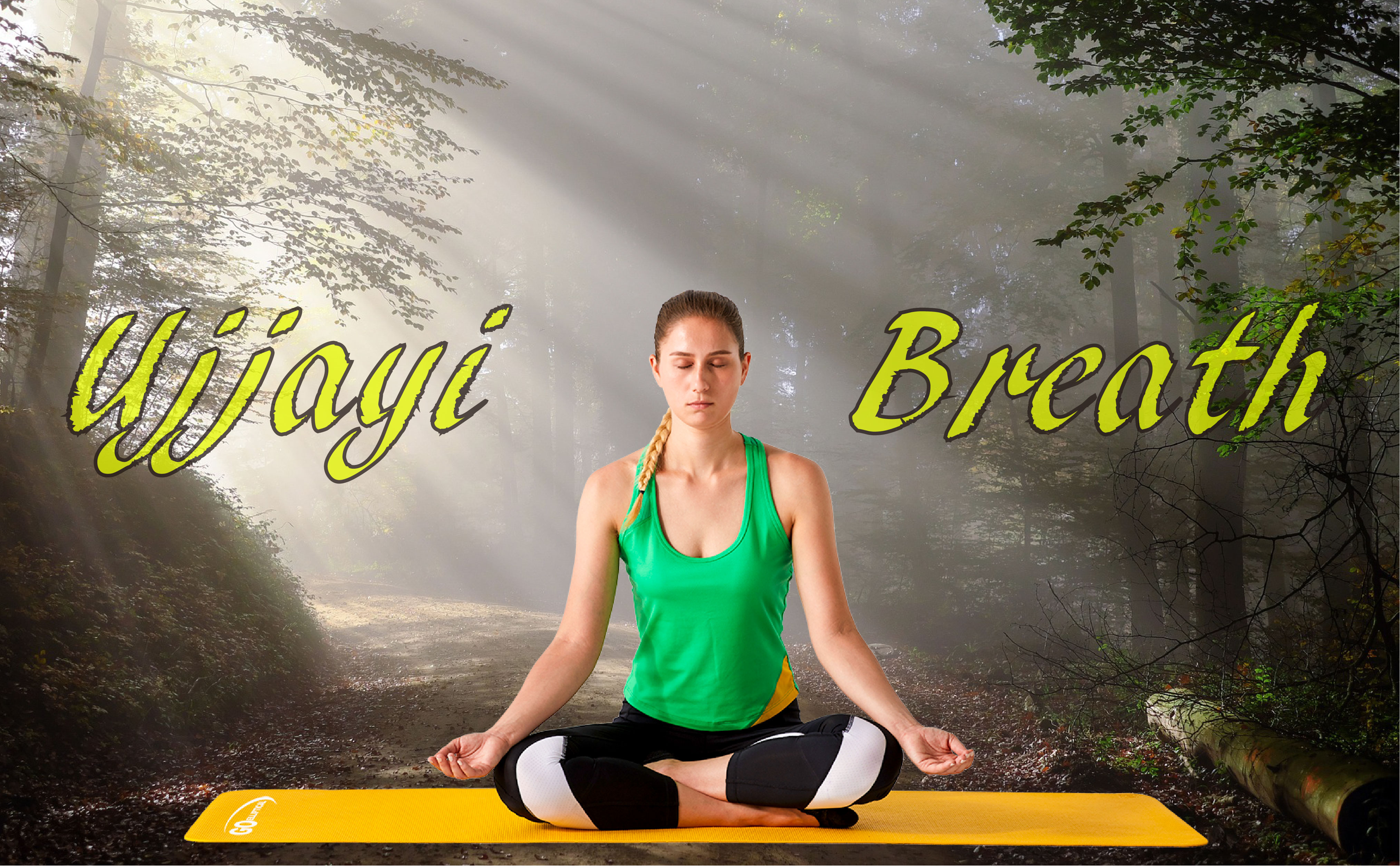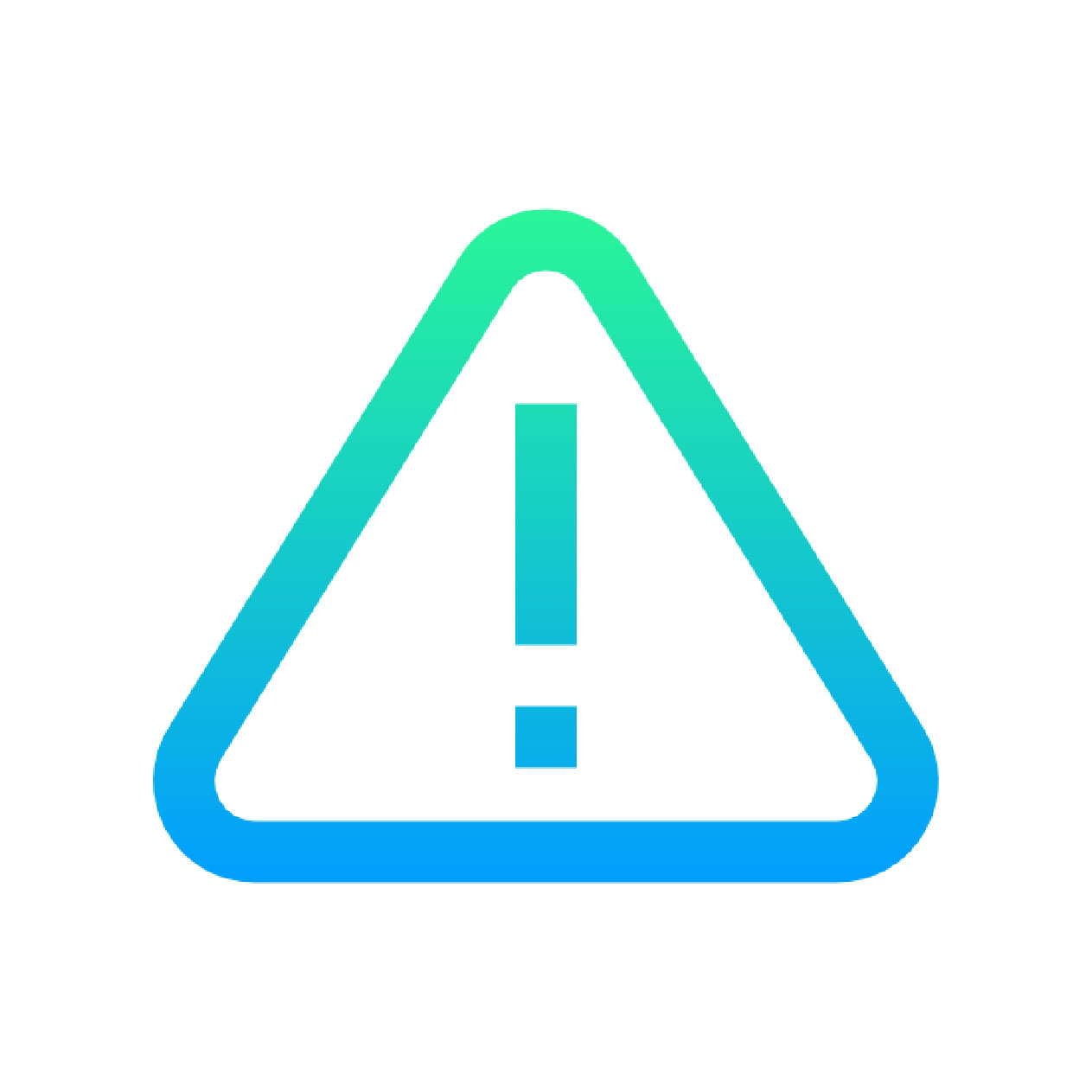 Precautions
Remember to keep drinking water so you stay hydrated.

If you're new to yoga, avoid extreme practices such as headstands.

Be very aware of how your body feels as you practice the asanas. Go only as far as you can without straining or overstretching.

Pregnant women, older adults, and people with health conditions should talk with their health care providers and the yoga instructor about their individual needs. They may need to avoid or modify some yoga poses and practices.
GO Elliptical Recommended 6mm moderate thickness
Using 4 to 6mm medium thickness yoga mats, all kinds of yoga body are suitable, but also the choice of most people.
We focus on the physical and mental health of every member of the family and the permanentity of the product.
Benefits of PER®
The environmental benefits of using PER over PVC are enormous. Where emissions from PVC production are numerous, PER has little to no harmful emissions even when burned(excluding CO2 which is unavoidable in combustion). PER also does not have any slow emission of toxins and carcinogens, and it is more capable of several recycling cycles. Given that there are fewer harmful additives in PER than PVC it is recyclable without risk of degradation of the recyclate after several cycles. Due to it's unique composition, recycling PER does not produce the same harmful gases as those produced from recycling PVC.
Cleaning method
You can clean your cute Eco friendly Yoga Mat once a week or whenever it is necessary
Do not use a washing machine or dryer.
Method I: Please wipe the mat with cloth depped in suds or laundry powder solution …Then rinse with water and wipe it off from mat with tower or cloth.
Method 2: Please soak yoga mat in warm water, with some vinegar for 30 min. (lay out the whole mat in bath tub with warm water, the water must cover the mat and put some (200 ml) white vinegar with it) … Then wipe the water off from mat with towel or cloth.
| | | |
| --- | --- | --- |
| 1 | Product name | GO ELLIPTICAL Yoga Mat |
| 2 | Material | Yoga mat / Strap |
| 3 | size | 183CM*61CM*6MM |
| 4 | colour | Teal / Yellow |
| 5 | weight | 1.5KG |